LAKESIDE RETREAT.
LUXURIOUS COMFORT.
A whole new experience on Magaguadavic Lake.
Welcome to
OG Domes

A truly unique vacation retreat designed for those who want to relax, explore and recharge. We've combined our modernized solar powered, microbrewery with luxurious lakeside accommodations, and our private destination includes endless outdoor activities to offer the ultimate New Brunswick vacation experience.
Check out all of our OG dome features and extras available on our booking page!
LUXURY DOMES.
MODERN COMFORT.
All of our eco-friendly domes have stunning lake views. Each includes fully equipped kitchens, A/C and heating units, ensuite bathrooms and queen-size beds. Relax on the private terrace with a large saltwater hot tub, gas BBQ and fire pit. Each 20′ OG Dome unit has 12' ceilings and sleeps 2 people, and our spacious 26′ premium suite accommodates up to 4 people.
*Please note that our domes are adult only (19+) and we do not allow pets.
Hightower Premium Suite
Our premium, lakefront dome has stunning views from the spacious lounging and entertaining deck, luxury salt water hot tub and stargazing Mezzanine loft (sleeps up to 4).
Hightower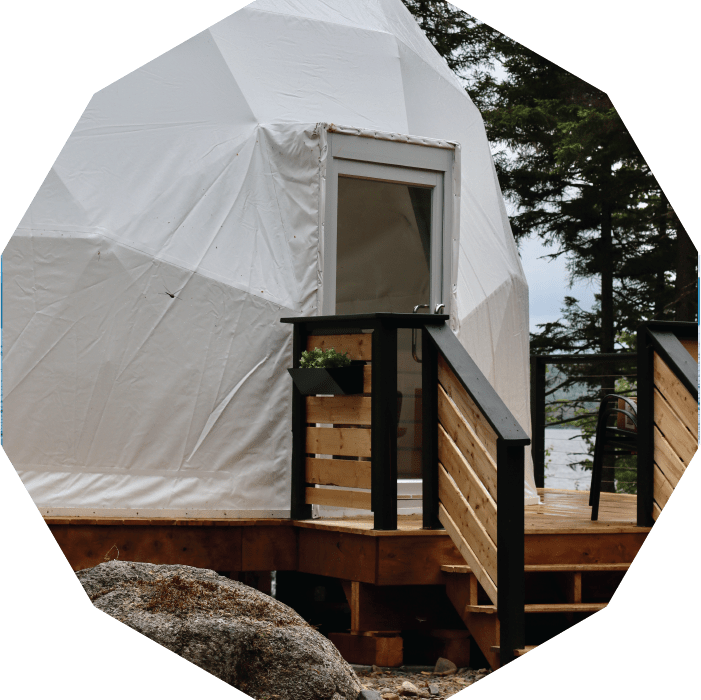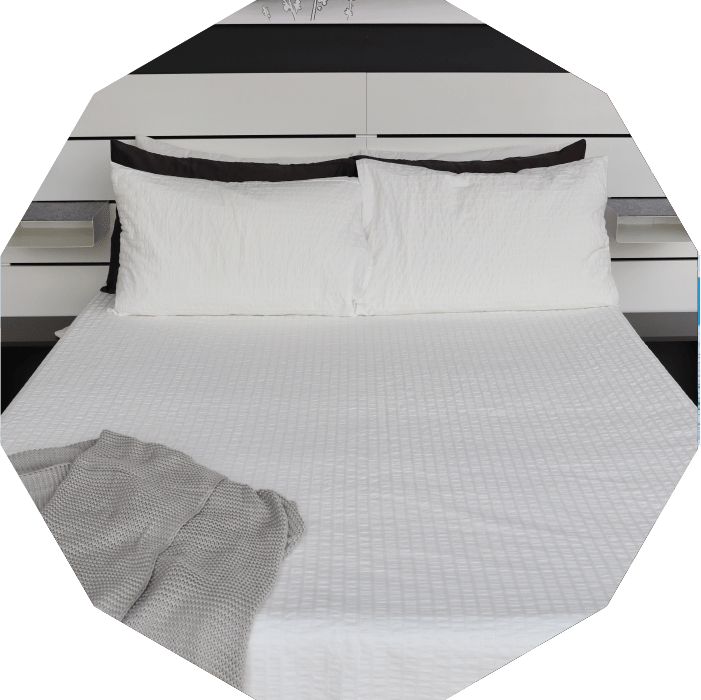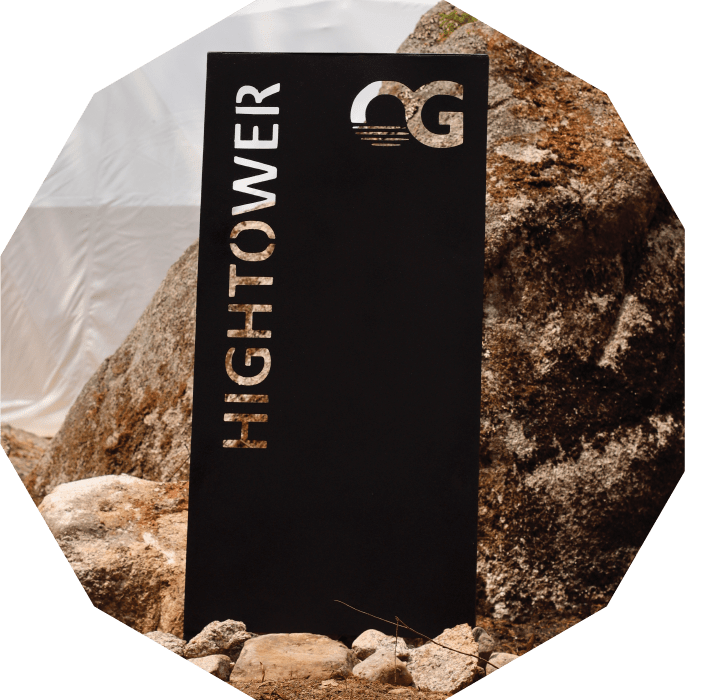 LUXURY DOMES
Cozy 20′ Domes with stargazing window, a private terrace with gas BBQ and salt water hot tub (sleeps 2).
Campfire Red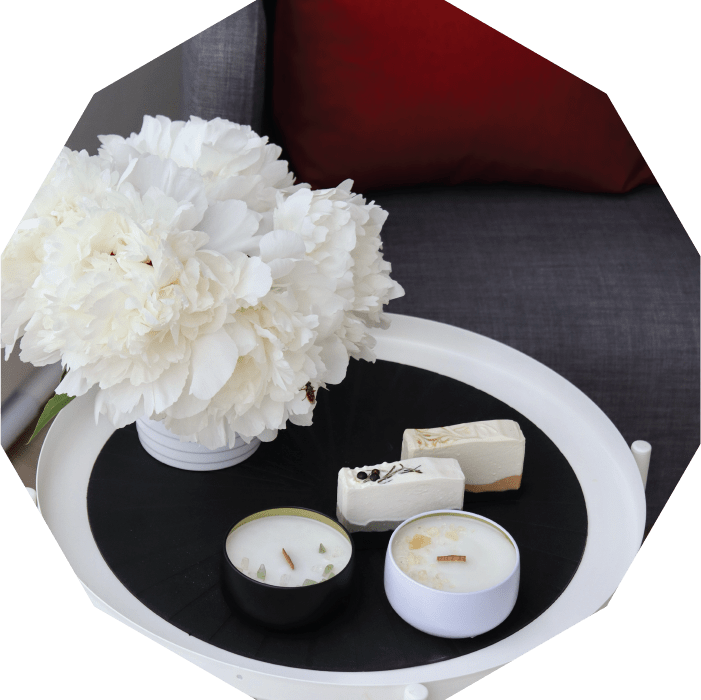 Sunny Day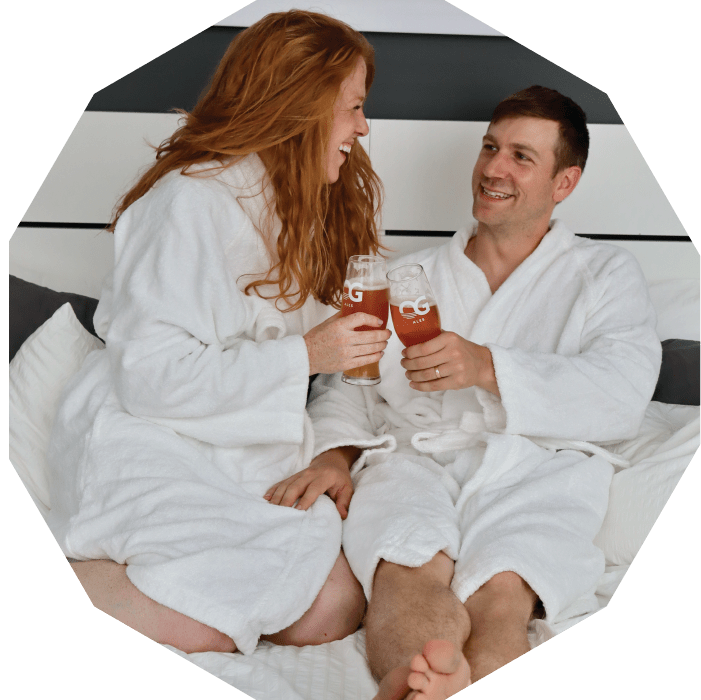 Smooth Sailing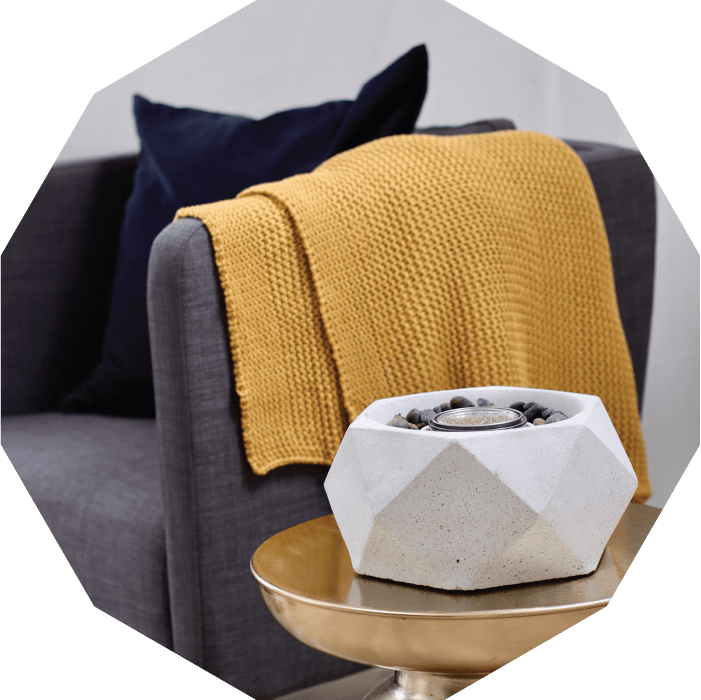 NATURE RETREAT
Cozy 20′ dome with stargazing window and private lounging deck to relax by the fire (sleeps 2).