EXPERIENCE OG
You can relax, explore and recharge with OG. Our luxurious dome retreat in the heart of the New Brunswick outdoors combined with our premium ales and off-grid microbrewery offer you a one-of-a kind experience like no other. We invite you to experience OG.
Relax.
Explore.
Recharge.
At OG, you can create the vacation you want. We offer everything you need to be as adventurous as you like or as relaxed you'd prefer – it's entirely your call! You'll be surrounded by some of the most pristine natural spaces Atlantic Canada has to offer, where you can take a dip in the lake, go for a hike or recharge in your private hot tub. And then top if off with a premium crafted, sustainably brewed OG Ale.
OFF-GRID BREWERY
We brew our premium OG Ales in our sustainable off-grid brewery located on 5th generation, family-owned farmland in Magaguadavic, New Brunswick. The heartbeat of the brewery is an 80-ft long ground mounted solar panel system which generates 20 kwh of power. That means our brewery is 100% sustainable, running only on the power of the sun! And soon, we'll have a modern taproom where can enjoy picturesque natural views as you sip our OG ales as well.
LUXURY DOME ACCOMMODATIONS
Our lakeside retreat features four geodesic domes with premium amenities like private terraces, saltwater hot tubs,  queen size beds, ensuite bathrooms, fully equipped kitchenettes and gas BBQs. Plus, enjoy spectacular views of the night sky through star gazing windows. Relax and recharge at OG Domes!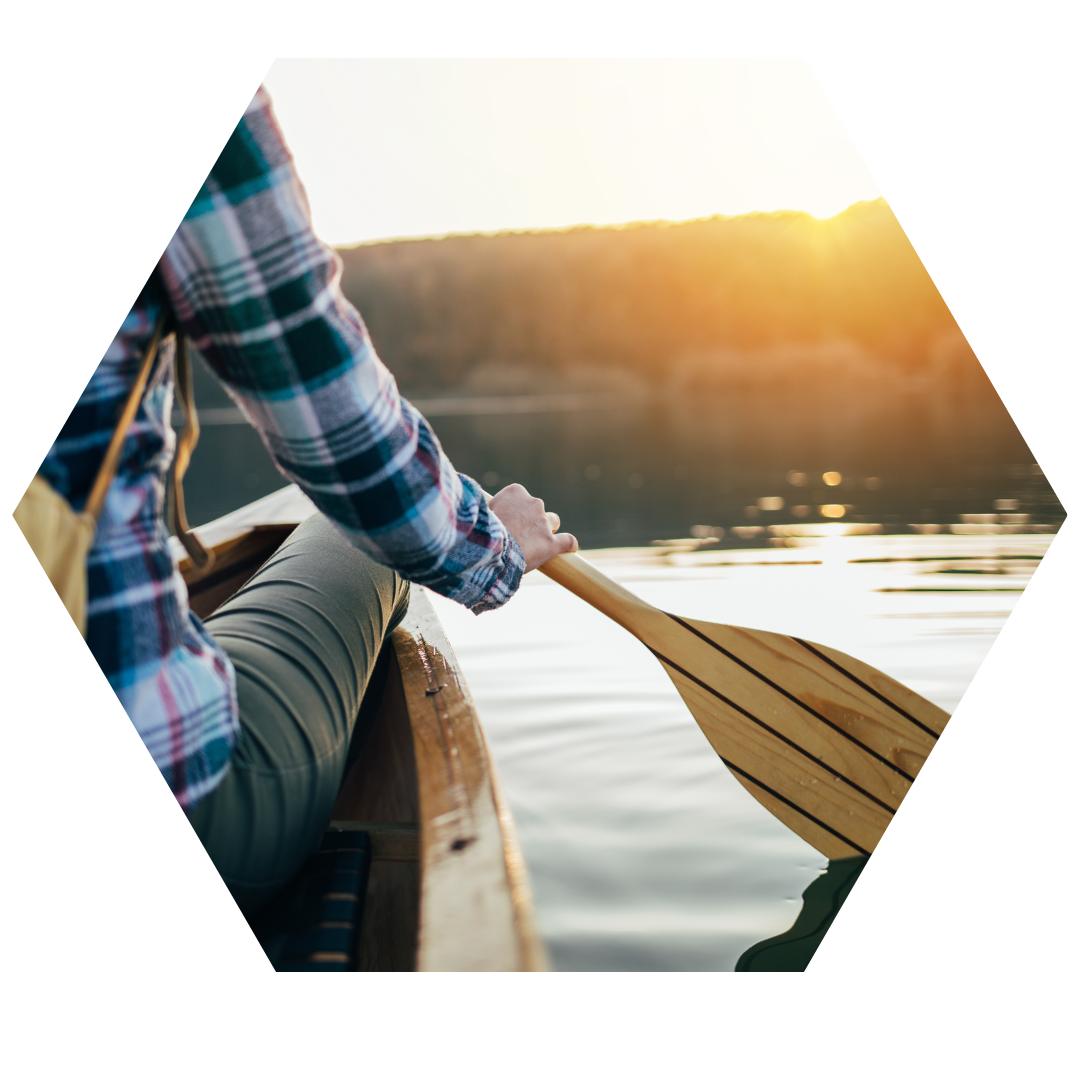 ACTIVITIES
Enjoy year-round, self-guided activities as you experience the finest nature New Brunswick has to offer. You can enjoy kayaking, swimming, hiking, birdwatching, fishing, star gazing and discover many beaches and islands on Magaguadavic Lake.
SPECIAL EVENTS
We also offer premium venue spaces for special events like weddings, product launches, culinary experiences, bachelors/bachelorettes, and private celebrations that combine our state-of-the-art microbrewery with our luxurious dome accommodations. Email info@ogales.ca for more details.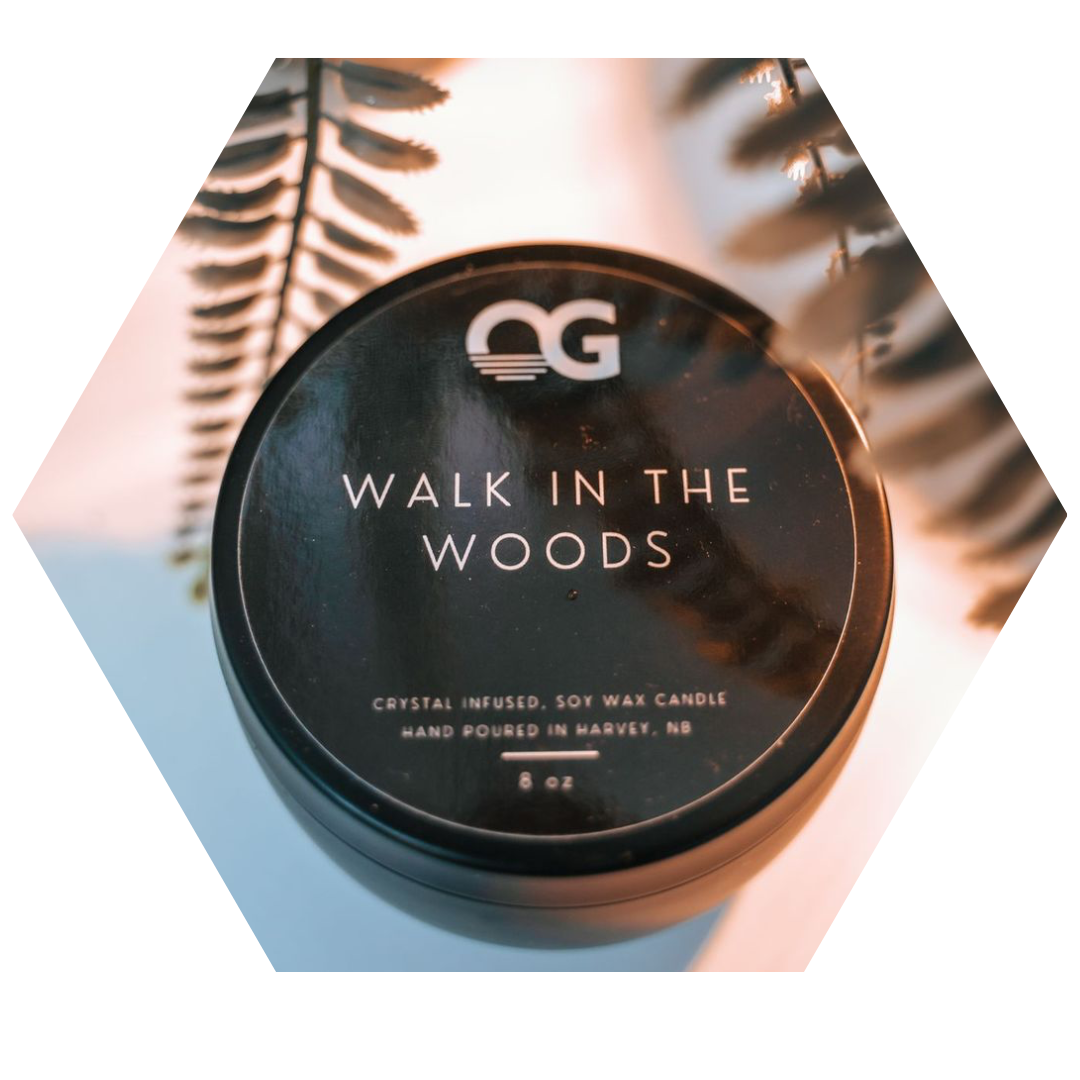 SHOP
Taking swag and gifts home with you is a must. Our "brewtique" offers a variety of custom OG merch, including apparel, drinkware and handcrafted pieces curated by local artists.